Dedicated to Things that Last –
Timeless Quality, Unique Style,
and Good Friends

Good Friends is a design studio based in Austin, Texas, focusing on sustainable, artistic interiors and goods.

While creating enjoyable spaces to be in, it is our top priority to be good friends to the planet and to all people in the process. We source all of our products from environmentally and socially responsible companies, locally, or secondhandedly. With trusted and vintage items, we bring thoughtfulness into your space so that you can feel good about what is in your home.

The 'Goods' side of the label is meant for partnering with independent businesses and artists, collaborating to create unique pieces for you. We have in mind slow and small batches of clothing, art, and ceramics.

Our vision is to take a holistic, intentional, and circular approach to curating goods.




LONDYN BOGGUS

DESIGNER


Londyn is passionate about how the space around you affects your mental state, fueling her love for interior design using pieces that support the people and places around us.
She is at the University of Texas Austin studying Communication and Leadership with a focus in Environmental Studies.

︎ @londynboggus





JORDAN DAVIS

CREATIVE DIRECTION


Jo is passionate about all people being treated with dignity, driving her work towards social resonsibility in the garment + textile industry.
She has an MBA in International Business and a Bachelors Degree in Humanities and Social Sciences – shaping her prioritzation of people and the planet.


︎ @jordanblairdavis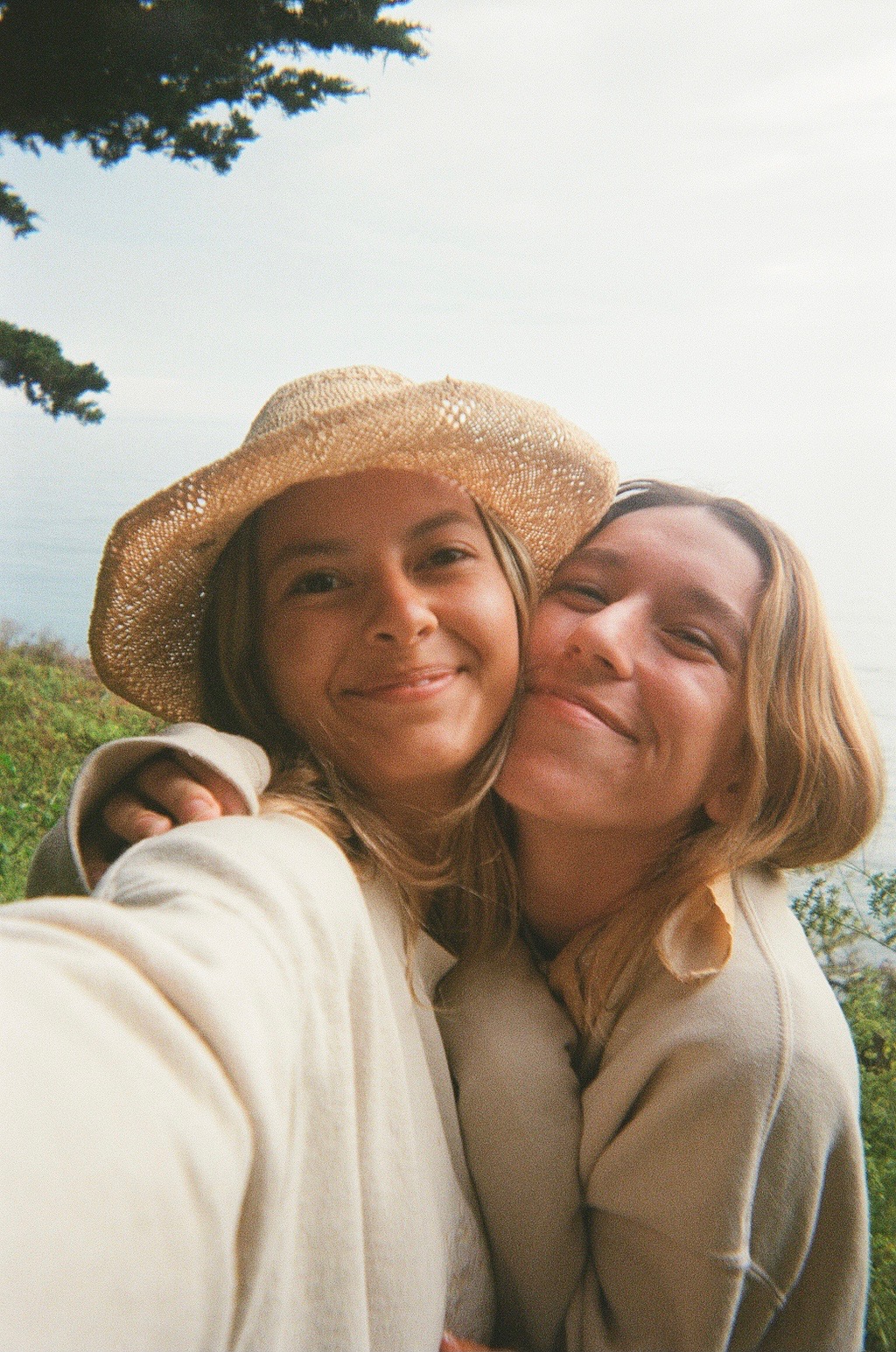 x your good friends,
lo and jo