small batch sweatshirts

We want to create goods without any unnecessary extra production footprints. For our first batch of goods, we thrifted 35 sweatshirts and worked with local Austin brand Breather Studio to embroider and hand tag them. Each is a unique piece!

Update: There are only 2 sweatshirts left! Sweatshirt seven and twenty-three are still available.

one
four
seven
ten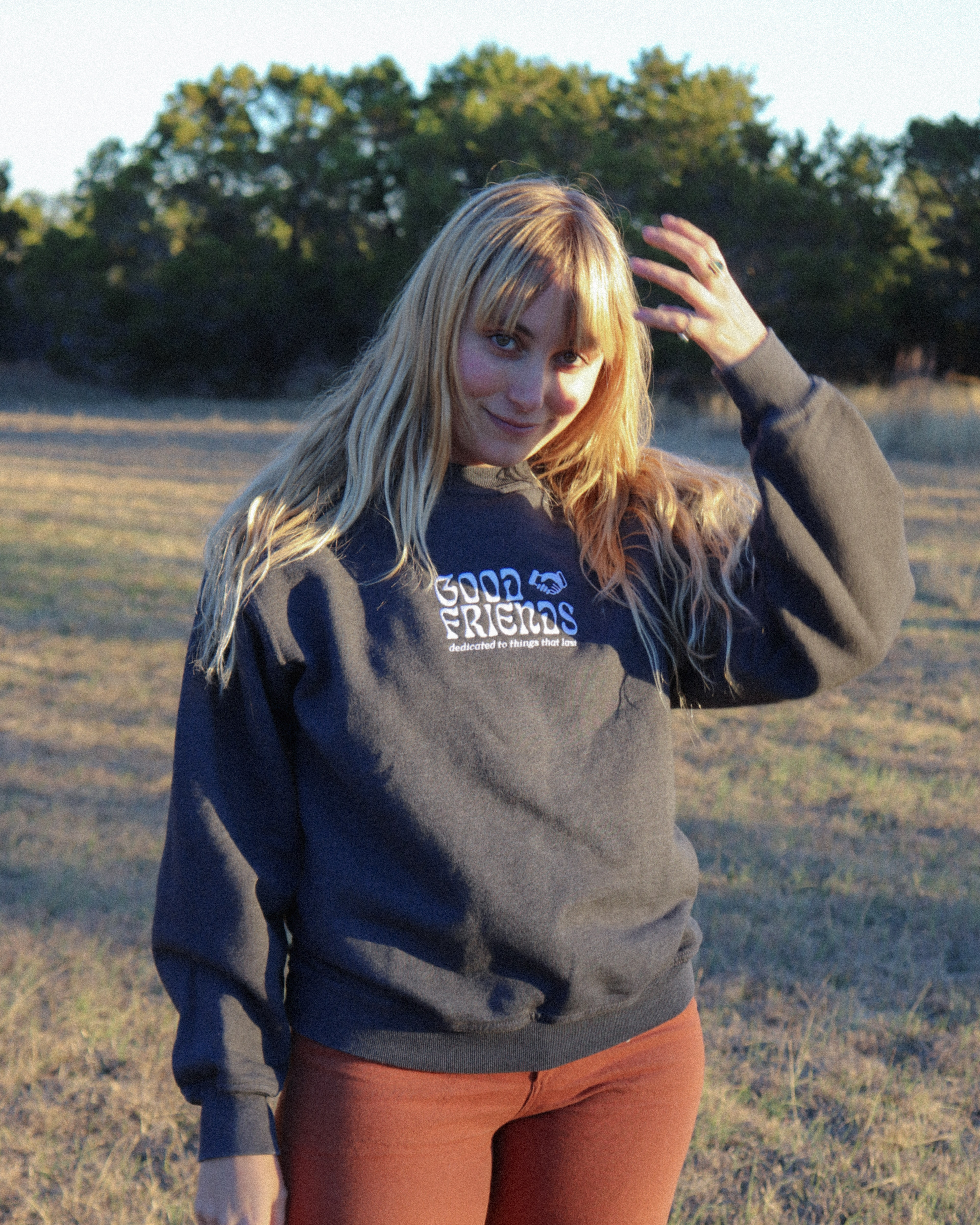 thirteen
sixteen
nineteen
twenty-two
twenty-five
twenty-eight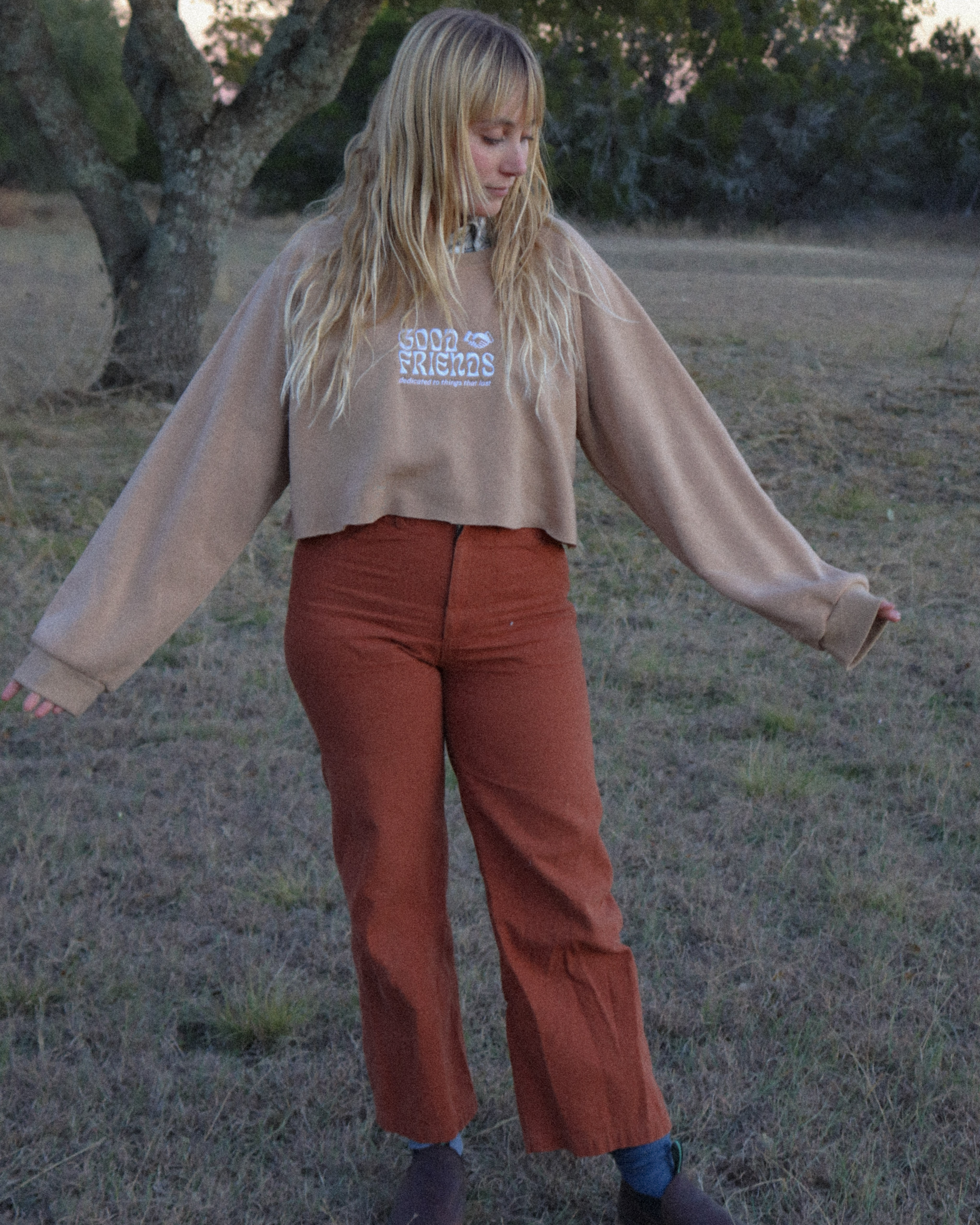 thirty-one
thirty-four
two
five
eight
eleven
fourteen
seventeen
twenty
twenty-three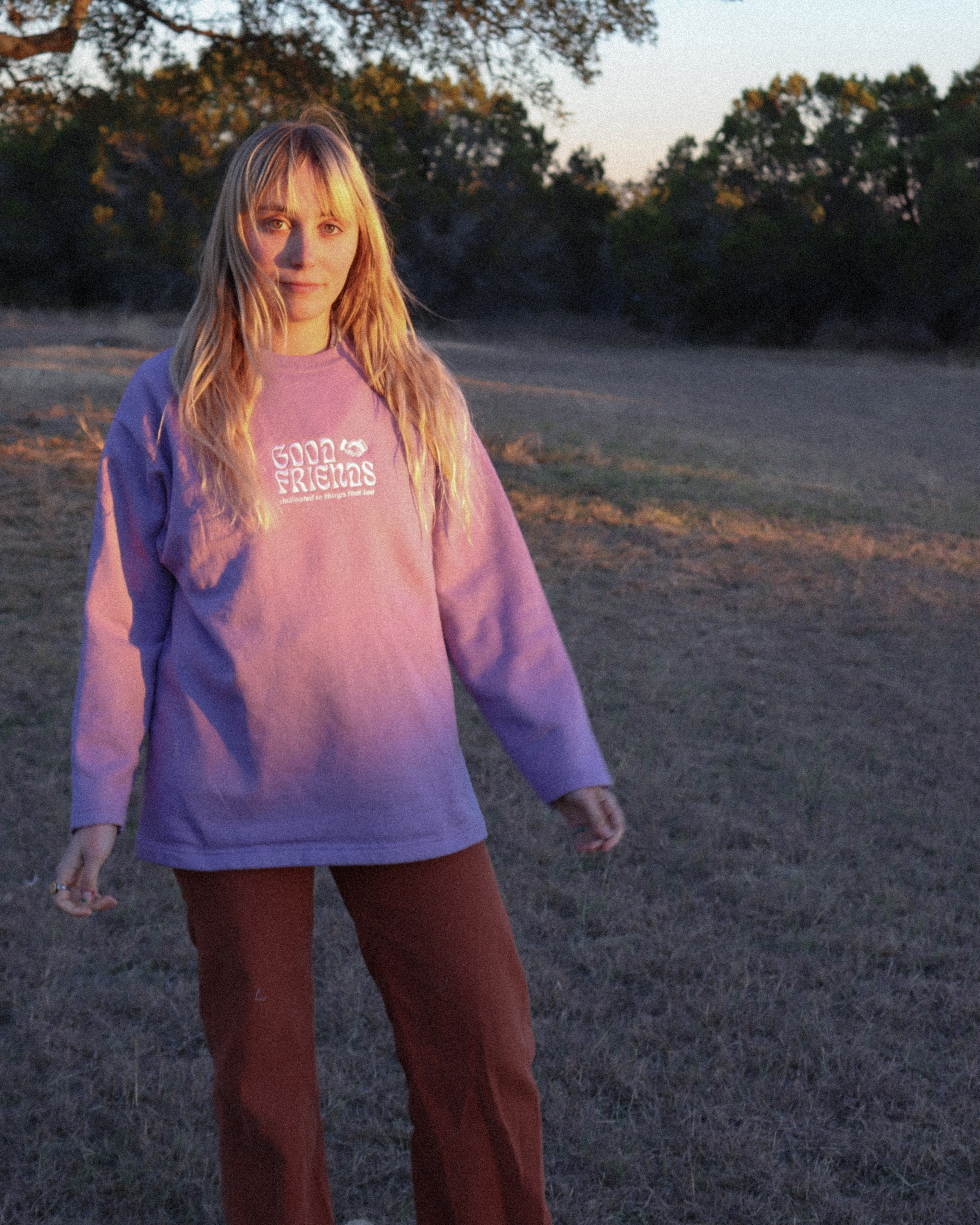 twenty-six
twenty-nine
thirty-two
thirty-five